Welcome
Welcome to Victoria Primary School. We are a family orientated school situated in the centre of the seaside village of Ballyhalbert. Our website aims to give visitors a taster of life at Victoria Primary school while also providing regularly updated information for pupils and parents.
Our staff are dedicated, caring and hardworking. All of them have the best interests of our children at heart. We provide high quality teaching and learning experiences in an inclusive and inspiring learning environment where everyone can be safe, healthy, happy and successful together.
We hope you will enjoy visiting our website and that it will help you to see why we are so proud of the children who attend our school. Our motto is "It's all about learning!" Please feel free to contact the school directly if you would like to learn more about us or wish to arrange a visit. We would love to hear from you.
Latest Photographs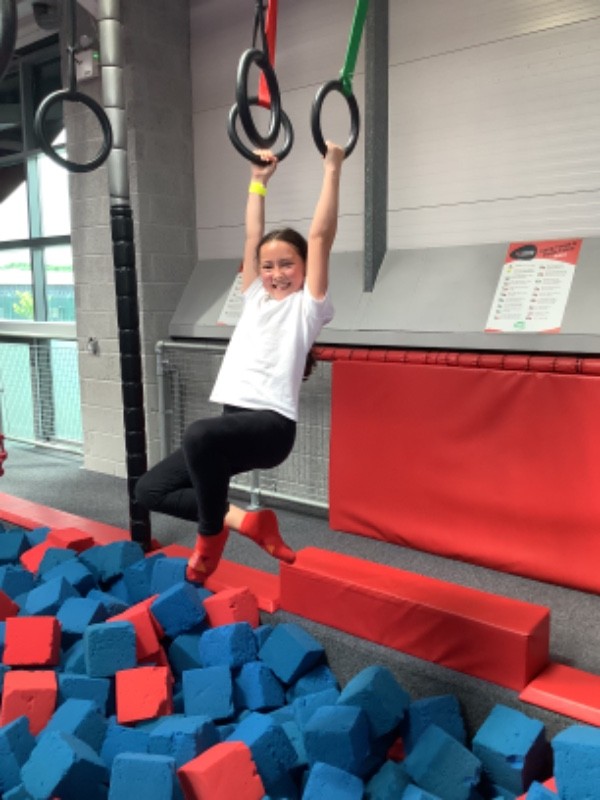 Yum! Yum!
Victoria Primary School, Victoria Road, Ballyhalbert, Newtownards BT22 1DQ Phone: 028 4275 8350